De Pokemon Company heeft de zesde uitbreiding aangekondigd van de set Sword and Shield. Binnenkort staan de collectors weer op stapelen als de nieuwe reeks uitkomt! De nieuwe set die gaat onder de naam "Chilling Reign. Momenteel zijn de producten van deze set al te pre-orderen binnen de webshop. In deze set, net zoals de voorgaande set Battle Styles, zullen er booster boxen op de markt komen. Naast de boosterboxen komen er ook producten zoals Elite Trainer Box, Booster Pack, 3-Pack Blister, Checklane, Premium Checklane en accessoires gelanceerd.
Wanneer komt de nieuwe uitbreiding van Sword and Shield 6 uit?
De volgende uitbreiding van Sword and Shield komt 18 juni 2021 uit op de markt. Naast de reguliere kaarten komen er ook speciale kaarten in de set onder de naam van 'Alternate Full Art'. Deze kaarten hebben een speciale bedrukking wat ervoor zorgt dat de artwork van de kaart tot zijn recht komt! Heb je de set nog niet besteld? Grijp je kans en zorg ervoor dat je de set op tijd bestelt (pre-order) bij https://www.tcgpokemon.nl/product-category/sword-and-shield-6-0/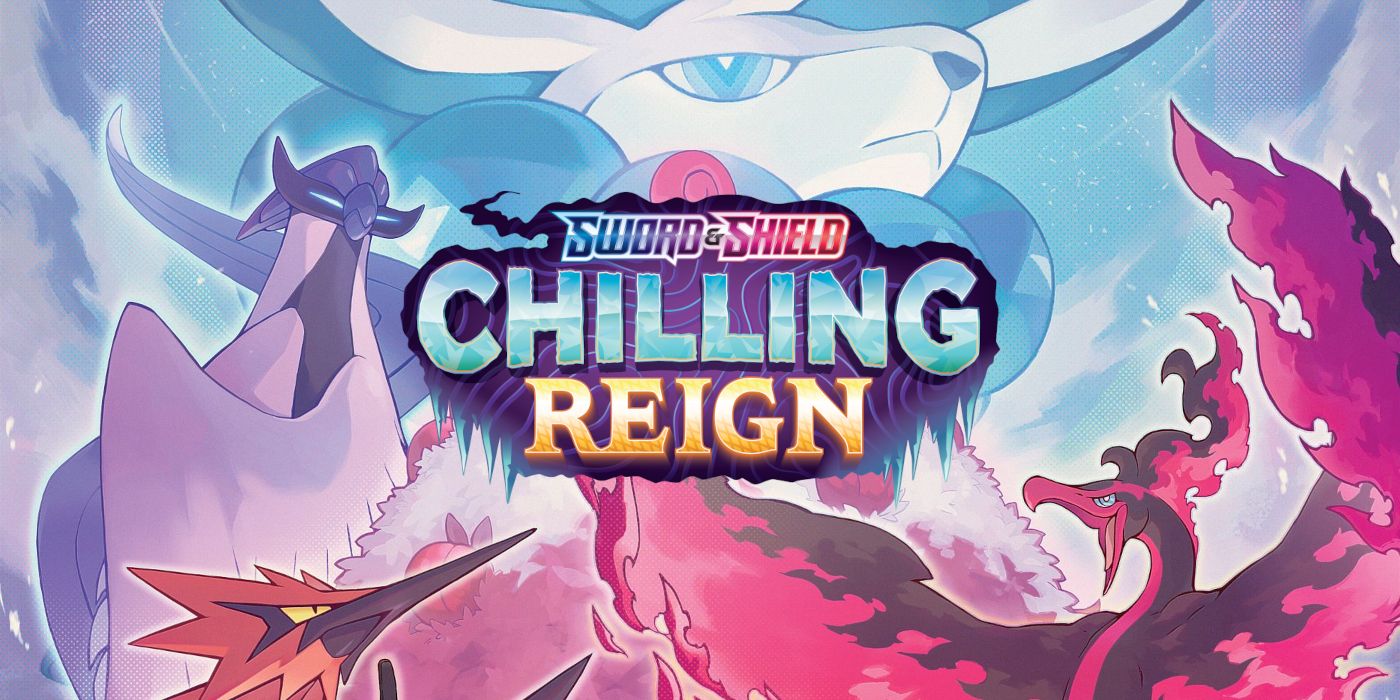 Aanvullende informatie over Chilling Reign
Serie: Swords & Shield
Datum: 18 juni 2021
Aantal kaarten: nog niet definitief bekend
De Juni set zal een combinatie zijn van de Japanse sets: Matchless Fighters, Silver Lance en Jet-Black Spirit. De namen van de laatste twee sets verwijzen naar de pokemon Ice Rider Calyrex en Shadow Rider Calyrex. Naast deze Pokemons zullen er ook oude generatie soorten naar voren komen zoals: Articuno, Zapdos, Moltres en Blaziken.
Niet alleen TCGPokemon.nl heeft zin in deze set, maar ook de collectors en andere Trading Card Game speler. De geruchten gaan dat er een speciale Gold Card Snorlax als secret rare in de set komt!